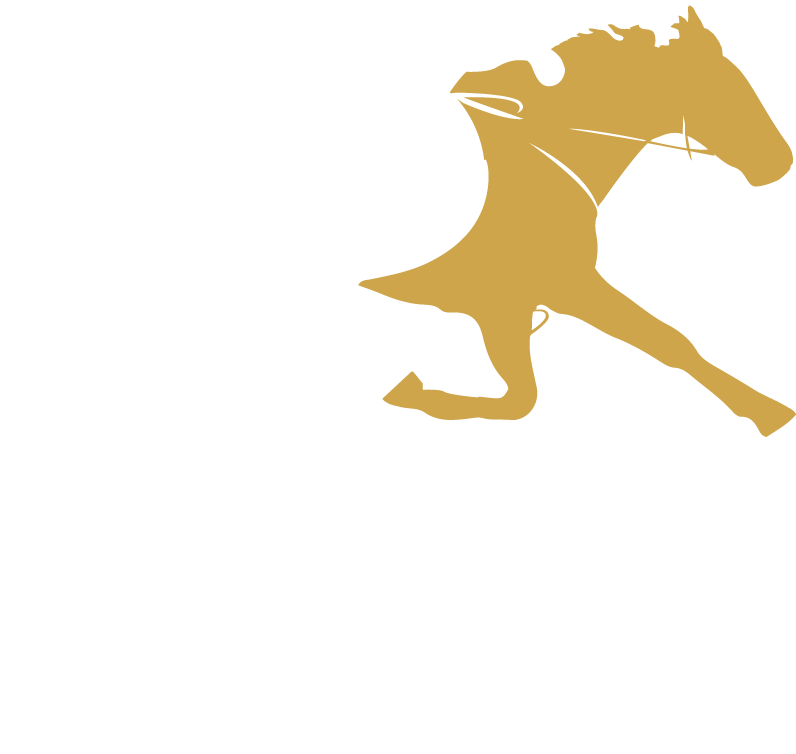 Princeton Farms is a family owned and operated Standardbred Training Facility in Southwestern Ontario. Conveniently located between the 403 and the 401, just 10 minutes east of Woodstock, making trips to and from the track a breeze.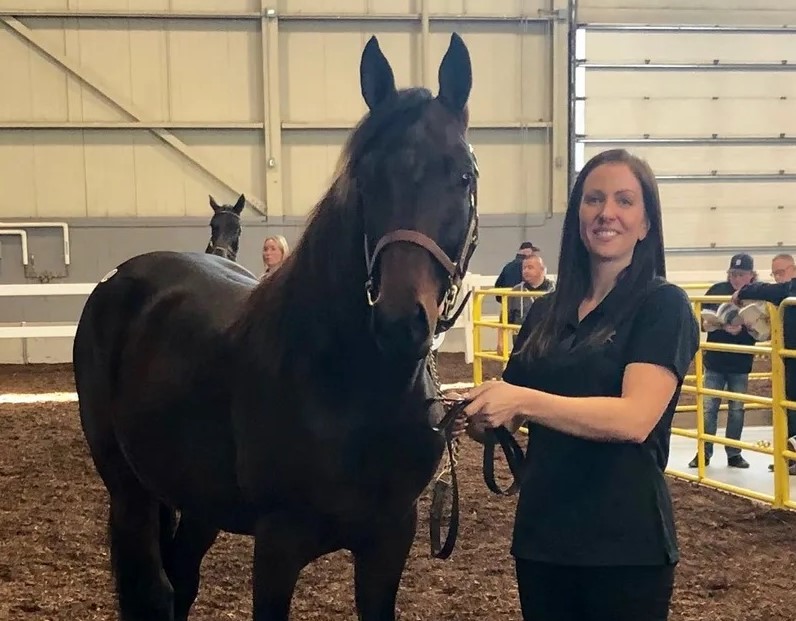 We are currently taking appointments to come to the farm and inspect our 2020 yearlings for sale.
Please click the link to pull up our availability and to schedule your visit today.
We look forward to seeing you soon!
2020 Yearlings October 16th HoofBid Sale
Sale Date:
October 16, 2020
Sale Date:
October 16, 2020
Sale Date:
October 16, 2020
Sale Date:
October 16, 2020
Sale Date:
October 16, 2020